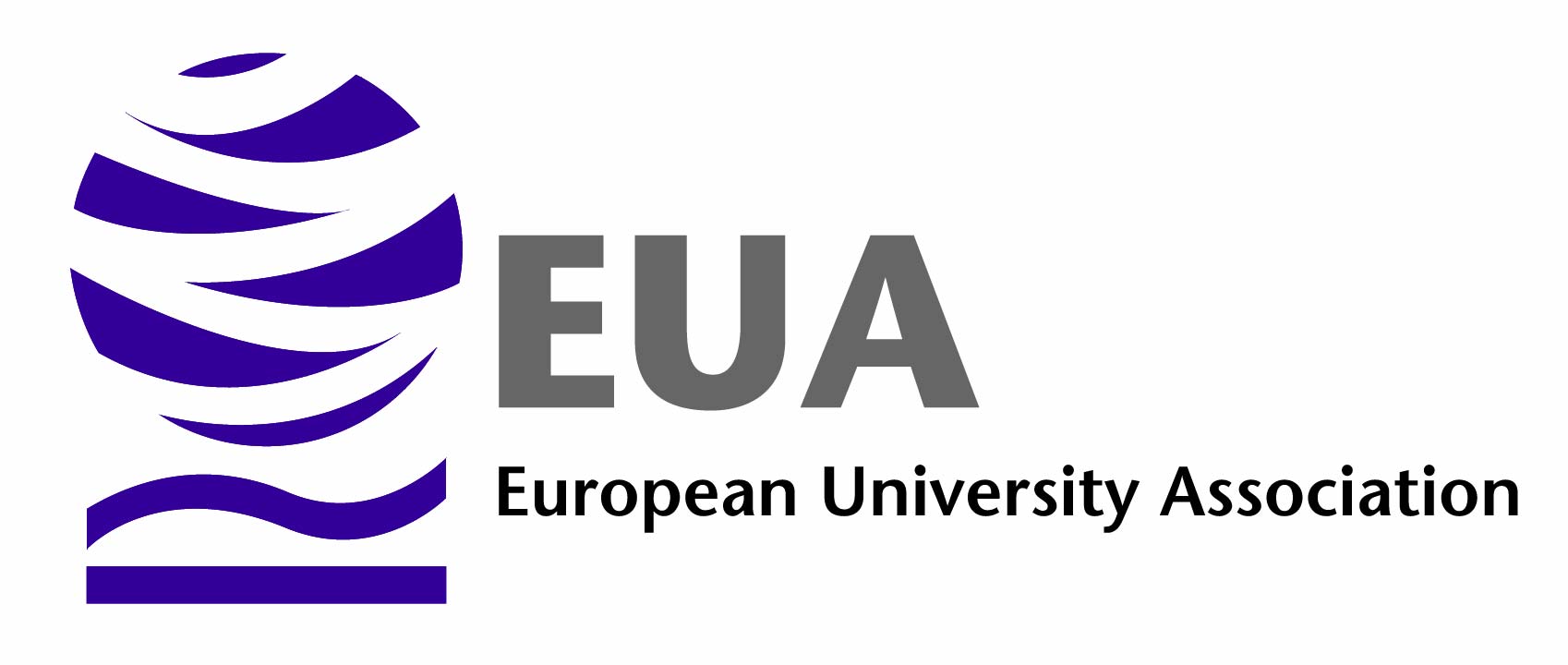 EUA publication: Universities promoting regional innovation across Europe
In early April 2016, EUA published a report focusing on the contribution of universities to regional development and innovation.
The document is an outcome of the first meeting of EUA's Expert Group on Research and Innovation Strategies for Smart Specialisation (RIS3) and the RIS3 Workshop co-organised by Crue, CPU and EUA, held from 24 to 25 November 2015 in Madrid, Spain.
The report, entitled "Universities Promoting Regional Innovation across Europe" was presented by Professor Peter Haring Bolívar, Chair of EUA's Expert Group on RIS, on the occasion of the EUA Council on 6 April 2016.
The publication notes that there is increasing recognition by political actors at the European, national and regional levels of the key role of higher education institutions in the definition, implementation and impact enhancement of smart specialisation strategies. It also points out that more can be done to better leverage the benefits that research universities bring to regional development across Europe.
The report puts forward a series of messages and recommendations for action, which are summarised below:
Effective smart specialisation is an ongoing and evolving process: political support is needed to promote strong co-operation among relevant stakeholders and platforms for dialogue bringing together universities and public authorities should be put in place.
Specific showcase initiatives should be set up with a view to sharing good practices in research and innovation activities for regional development across Europe.
Decision-making processes in the area of smart specialisation and regional innovation should be evidence-based and transparent.
Regions should use an appropriate range of assessment approaches and multi-dimensional measures that are able to capture diverse effects in the local innovation ecosystem.
The synergetic use of funds can only be achieved with higher levels of strategic and practical alignment of different funding instruments. Further harmonisation and simplification of regulations would be highly beneficial.
Investing in even stronger links between education and research will support the development of human talent which is the fundamental driver of innovation.
To read the publication, "Universities Promoting Regional Innovation across Europe", please click HERE