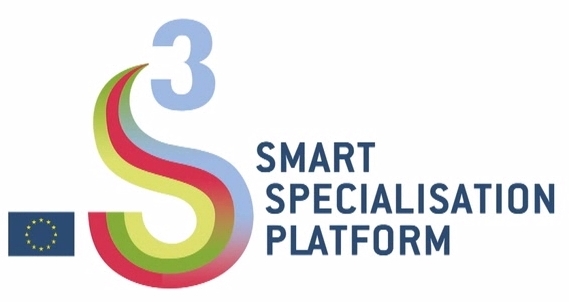 New Smart Specialisation Platform for Industrial Modernisation
During the Smart Regions conference (1-2 June 2016), the European Commission has launched its new Smart Specialisation Platform for Industrial Modernisation.
This new initiative is to offer hands-on support to regions to foster interregional cooperation based on matching smart specialisation priorities related to industrial modernisation - such as Key Enabling Technologies, service innovation or resource efficiency. It will be hosted by the European Commission's Smart Specialisation Platform located in Seville.
The aim of this initiative is to create an investment pipeline of mature projects in new growth areas across the EU, by providing tailored advice and helping regions establish links with the business and research communities.
The platform could help regions develop or share infrastructure such as testing facilities, pilot plants, data centres, and Fab-Labs. 135 regions indicated industrial modernisation-related priorities as one of their key investment areas under smart specialisation, thus highlighting the enormous potential for joint projects.
Particular support will be given to regions to combine different EU investment instruments, such as the European Structural and Investment (ESI) Funds, COSME, Horizon2020 and the European Fund for Strategic Investments (EFSI), the heart of theInvestment Plan.